Applied DNA to partake in New York Home Fashions Market – Applied DNA New York Home Fashions Market
Applied DNA   New York Home Fashions Market Applied DNA   New York Home Fashions Market Applied DNA   New York Home Fashions Market Applied DNA   New York Home Fashions Market Applied DNA   New York Home Fashions Market 
Applied DNA to partake in New York Home Fashions Market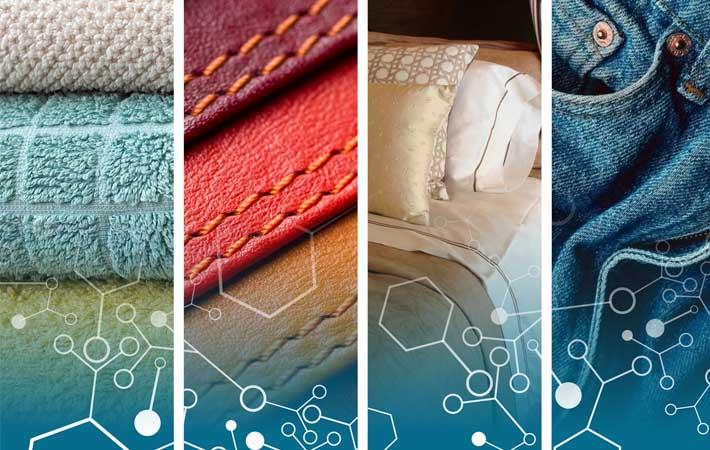 Applied DNA Sciences, provider of DNA-based supply chain, anti-counterfeiting and anti-theft technology, will support major brands and manufacturers at the New York Home Fashions Market, to be held from September 11 to 14, 2017, with agreements signed for cotton and synthetic recycled fibres for home textiles such as towels, bath rugs, and bedding.
At this month's New York Home Fashions Week, Applied DNA's cotton platform will be displayed by Himatsingka, who is promoting the Future of Cotton in their Pimacott and HomeGrown Cotton portfolio.
The home textiles market is seeing a dramatic change in best practices. As the new standard for cotton purity, leading-edge cotton technologies using molecular tagging are available from Himatsingka. The platform is accessible, scalable, and maintains the fibre performance attributes, without adding significant cost to the end product.
Followed by the launch of the CertainT platform on March 2017, Applied DNA is actively engaged with two manufacturers to tag, test, and track recycled synthetic home textiles products being promoted at Market Week, namely Loftex Home, the manufacturer of high-quality towels and home textiles, and GHCL, a global manufacturer of home textiles.
Dr. James A. Hayward, president and CEO of Applied DNA said, "Manufacturers, brands, and retailers are embracing the rising consumer demand to assure truth in labelling. SigNature T molecular technology assures that original raw materials used to make consumer products, for example cotton, leather, aloe vera, or recycled plastic water bottles, among others, remain pure and traceable throughout the supply chain. This approach enables brands to provide consumers with 100 per cent transparency and source-verified products." (GK)
Fibre2Fashion News Desk – India
Please follow and like us: