TPR may begin new spunbond production line by 2017 end – TPR spunbond 2017
TPR spunbond 2017 TPR spunbond 2017 TPR spunbond 2017 TPR spunbond 2017 TPR spunbond 2017
TPR may begin new spunbond production line by 2017 end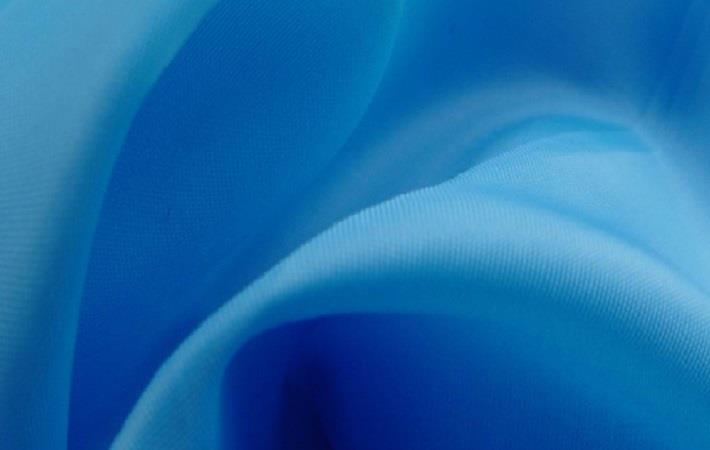 Tessiture Pietro Radici (TPR), a RadiciGroup company, is likely to begin production of new spunbond line by the end of 2017. The new line will increase TPR's production capacity by about 50 per cent that will allow for the development of products with a wider range of technical characteristics. Spunbond is a kind of nonwoven fabric used in various markets.TPR will also continue to manufacture artificial grass yarn, by developing materials to meet not only the highly technical sports performance characteristics and playing comfort required by synthetic turf football pitches but also the aesthetic properties needed for green spaces and leisure areas.
In Europe, RadiciGroup is the second leading producer (24 thousand metric tons/year) and offers a range of thousands of colours, counts and elasticities with excellent property retention – a product portfolio that is becoming ever more in tune to the needs of a truly sustainable textile industry.
Synthetic fibres and nonwovens is the company's most highly segmented business area due to the variety and type of products, ranging from polyester yarn to nylon yarn, artificial grass yarn and nonwovens. At the global level, the use of synthetic fibres is growing at a higher rate than natural fibres. The production of polyamide 6 and 6.6 yarn, better known as nylon, is the core business of RadiciGroup's fibres business area. The Group is one of the main players in both the fashion yarn and carpet yarn markets in Europe.
For financial year 2016, Italy based RadiciGroup's synthetic fibres and nonwovens business area has recorded overall sales revenue of €412 million.
"The Group's financial position is sound and we are ready to take on further growth, as opportunities present themselves. The Group is supported by a reciprocal relationship of trust with the financial system, built through the years thanks to a continual and transparent flow of information," said Alessandro Manzoni, CFO of the Group. (RR)
Fibre2Fashion News Desk – India
Please follow and like us: