Lectra releases cloud-based applications for fashion – Lectra cloud based applications fashion - Arhive
Lectra cloud based applications fashion Lectra cloud based applications fashion  Lectra cloud based applications fashion  Lectra cloud based applications fashion  Lectra cloud based applications fashion  Lectra cloud based applications fashion  Lectra cloud based applications fashion  
Lectra releases cloud-based applications for fashion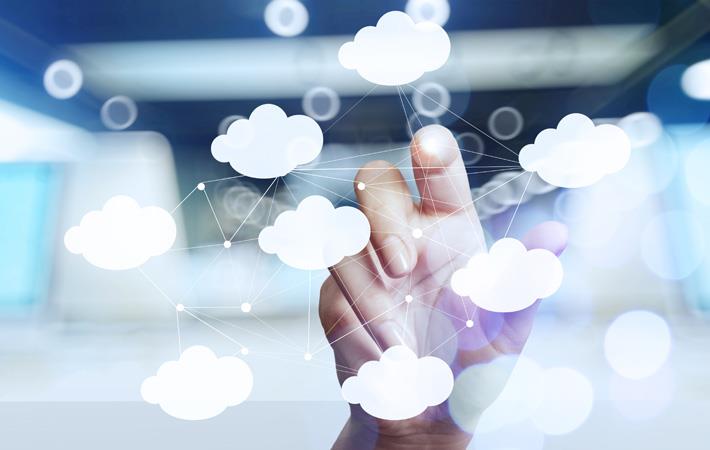 Lectra, a leader in integrated solutions for fabrics, technical textiles, and composite materials, has released its first of a series of cloud-based applications, Quick Estimate and Quick Nest, designed for product development and production teams. The fashion applications will be first launched in France and Italy and progressively in other countries.
As part of Lectra's Industry 4.0 strategy, Lectra collaborated with its leading, digitally-attuned customers to develop apps that empower decision-makers to respond in an instant.
Quick Estimate revs up product development efficiency and is instrumental to managing costs. Quick Nest provides easy access to automatic marker making and capitalises on cloud technology to handle heavy volumes of calculations in parallel, maximising productivity and marker efficiency.
Leveraging the industrial Internet of Things (IoT), lean development principles, and cloud-based computing, Lectra aims to provide anytime, anywhere access to business enhancing applications. Gone are the days of limited storage space and slow calculation speed. These well-packaged, light cloud applications will redefine the way fashion customers store and process data.
Fabric often accounts for as much as 60 per cent to 70 per cent of the cost of a garment. Quick Estimate allows product development teams to calculate fabric requirements instantly from their Modaris—Lectra's 2D/3D patternmaking and grading solution—working environment with direct access to the cloud applications. Pattern developers now have the flexibility to make pattern adjustments more quickly to optimise costs, while protecting the brand's quality and assuring speed-to-market.
Quick Nest can be accessed through Diamino, Lectra's marker-making solution. During the production development stages, Quick Nest users will be able to process more detailed markers faster. Quick Nest can also be used by production teams to treat lists of markers automatically in record time via the cloud.
These apps will also ensure enterprise-wide transparency as management teams gain full visibility of consumption needs for all products in development and production, thanks to viewable access of consolidated data for approval and reporting purposes. (GK)
Fibre2Fashion News Desk – India
Related Topics
-Ternua Group Chooses Lectra Fashion PLM 4.0 – Founded in 1994, the Ternua Group has achieved worldwide success by promoting adventure – Ternua Group Lectra Fashion PLM 40
-LECTRA: Dual and Lectra enter into long-term partnership to develop Korean automotive supplier's competitive advantage – Lectra, the technological partner for companies using fabrics and leather, is pleased to announce its partnership with Dual through the signing of a global agreement covering the Korean automotive supplier's fabric seating and airbag businesses – LECTRA Korean automotive fabric seating airbag
Please follow and like us: